Champion Pointed Ricochet's taking the Town by Storm
Phoenix
D.O.B. 12-19-2007
SIRE: CH GHOSTSTONE'S LOUIE DOWNTOWN WC CD
DAM: A-BLAZIN' GRACE OF QUAIL HAVEN
OFA Hips Excellent and Elbows Normal & Eyes Optigen A clear/normal and CERF Certified
DNA #V576400
Available for stud service to approved bitches
Phoenix wins open class dog, then winners dog and finally Best Of Winners!! He is now officially Champion Pointed!! A huge thank you to his favorite girl Raygen for showing him for us! For all of those Phoenix kids out there and other relatives, you have something to add to your bragging list for your fur baby!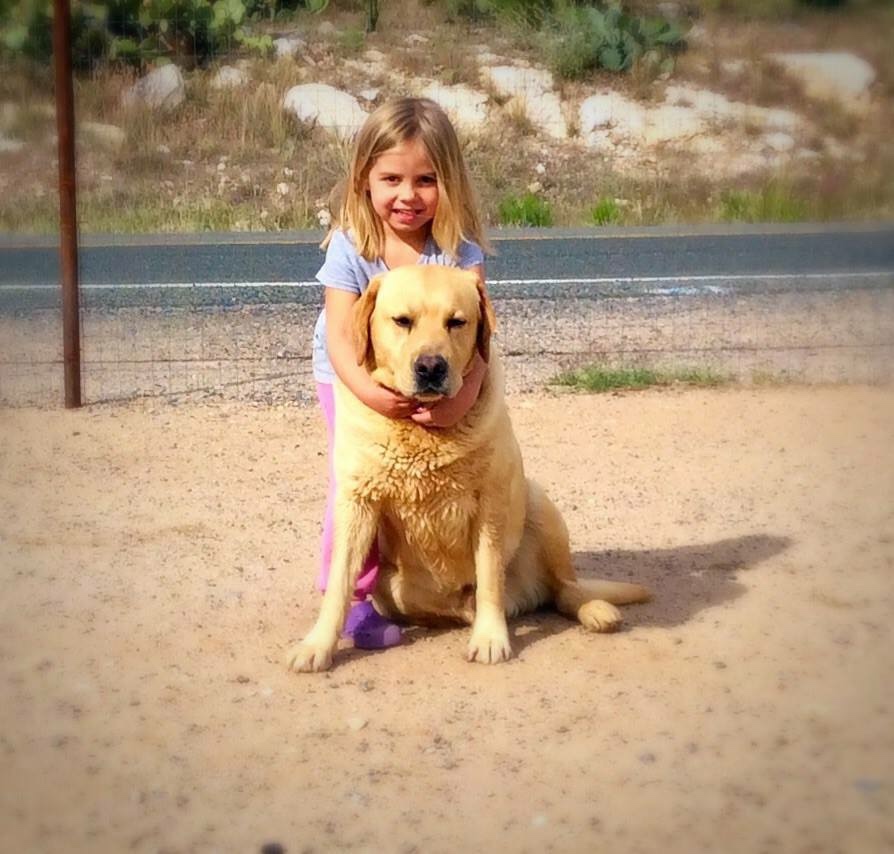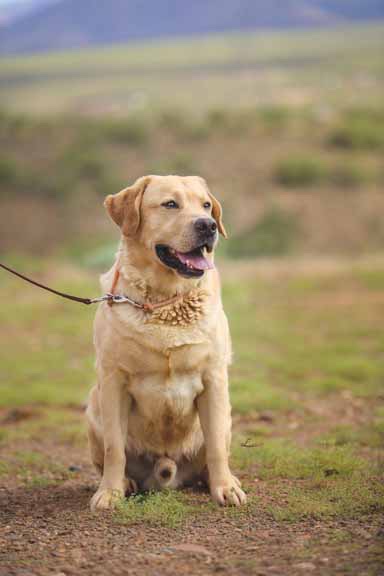 ---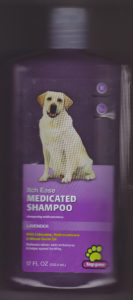 Lexi's claim to fame!
What a DIVA!
She's the spokes model for Top Paws Lavender Shampoo at Petsmart!
(Scanning a picture on a bottle is hard to do I will work on getting a better copy)
---
Major Champion Pointed Ricochet's Alpha Bravo Charlie
Charlie
D.O.B. 09-26-2006
SIRE: CH Pointed Liberty's Broad Ridge
DAM: International CH Rylee's Velvet Chocolate Dream
OFA Hips and Elbows & Eyes CERF Certified
RETIRED
We were at the Flagstaff Kennel Club Show on Sunday June 8th, 2008. This was only Charlie's second show and he was in the open dog class. Believe it or not, Charlie is still a puppy. There were 9 total dogs in his Open Class with all three colors. There were some big named handlers with nice dogs going against Charlie too. My handler is a 16 year old Junior, Raygen who loves Charlie and owns one of his pups so she is the one who convinced me to let her show him. I thought he was too immature to go against all those pros and experienced dogs that were fully grown and well behaved! I let her show Charlie for the fun of it with out any expectations. Charlie and Raygen have a special bond. He adores her and watches her with stars in his eyes. It was amazing to see how much in sync they were and how perfect he showed for her. They won the open dog class and then took "Winners Dog" and then took "Best Of Winners" 1…2…3… just like that. Raygen is super excited too, this is the first time she's put points on a Lab. She can't believe that she beat two big named handlers. There were 32 Labs entered in this show so Charlie now has a 3 pt major. Thank you to our judge that we won under, Mr.Wayne E. Bousek.
---
Champion Pointed Ricochet's Pay It Forward
Payton
D.O.B. 01-26-2006
SIRE: CH Ghoststone's Louie Downtown CD
DAM: A-Blazin' Grace of Quail Haven
OFA Hips and Elbows & Eyes CERF Certified