Please look at the "AVAILABLE DOGS" page on this website for the family photo gallery and puppy pix
You can also see puppies videos and pictures on our Facebook pg, " Ricochet Labradors Family" and on our Instagram pg, "Ricochet_Labradors".   #ricochetlabradorretrievers 
JUST FOR FUN…
Here's an interesting fact for those who are wondering, yellow puppies are born with bright pink noses and toes. The black pigment comes in slowly over the first few days after they are born. Its the only color of Labs that do this. Chocolate pups are born with dark brown noses and toes and the blacks are born with black
noses and toes
.
We recommend reading all about us on this website to make sure we are the right breeder to get your next fur baby from.  
We are AKC inspected and approved as one of Arizona's top quality English Labrador breeders.  
PARENTS ARE AKC OFA CERTIFIED HIPS AND ELBOWS, EYES CLEAR OF PRA.  ALL PUPS HAVE HEALTH AND HIP WARANTIES, CURRENT VACCINE, MICROCHIPPED, VET CHECKED, WORMED, DOGGY DOOR POTTY TRAINED,

INTRODUCED TO A CRATE,

RAISED IN OUR

HOME,

HIGHLY SOCIALIZED WITH KIDS OF ALL AGES (

9 GRANDKIDS AND LOTS OF FRIENDS' KIDS PLAY WITH THE PUPS), OUR PUPS ARE SWEET, SMART, HEALTHY AND GORGEOUS.  You can see photo albums and videos on our Facebook page of all the relatives to the pups.  Look us up on Facebook, "Ricochet Labradors Family".

If you call and I can't answer, please leave a detailed message letting me know exactly what your time frame is to get a puppy also the color and gender you are looking for.

READY FOR SANTA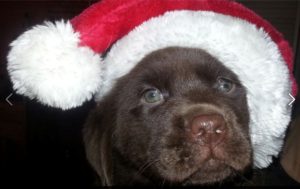 MERRY CHRISTMAS EVERYONE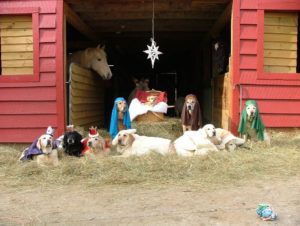 IT TAKES A VILLAGE, MY GIRLS HELP RAISE EACH OTHERS PUPPIES.
WE ARE JUST ONE BIG HAPPY FAMILY!!
MY SPECIAL AUNT DIANA WHO TAUGHT ME HOW TO RAISE A QUALITY PUPPY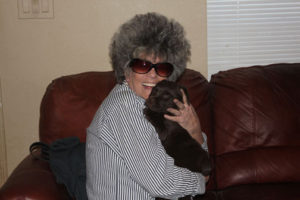 WE RAISE ALL 3 COLORS-BLACK, CHOCOLATE AND ALL SHADES OF YELLOW FROM VERY LIGHT CREAM /WHITE TO DARK YELLOW/GOLDEN, INCLUDING FOX RED.  PLEASE READ AKC'S DESCRIPTION OF THE ACCEPTED LABRADOR COLORS www.akc.org.  THOSE ARE THE ONLY TRUE COLORS AKC APPROVES OF.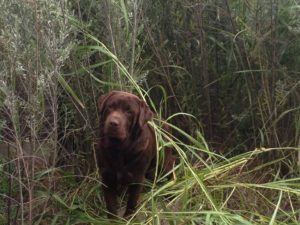 TUG, OUR BIG TEDDY BEAR DADDY DOG
Tug teaching baby Pirelli to love riding in the car
---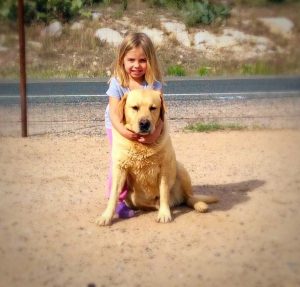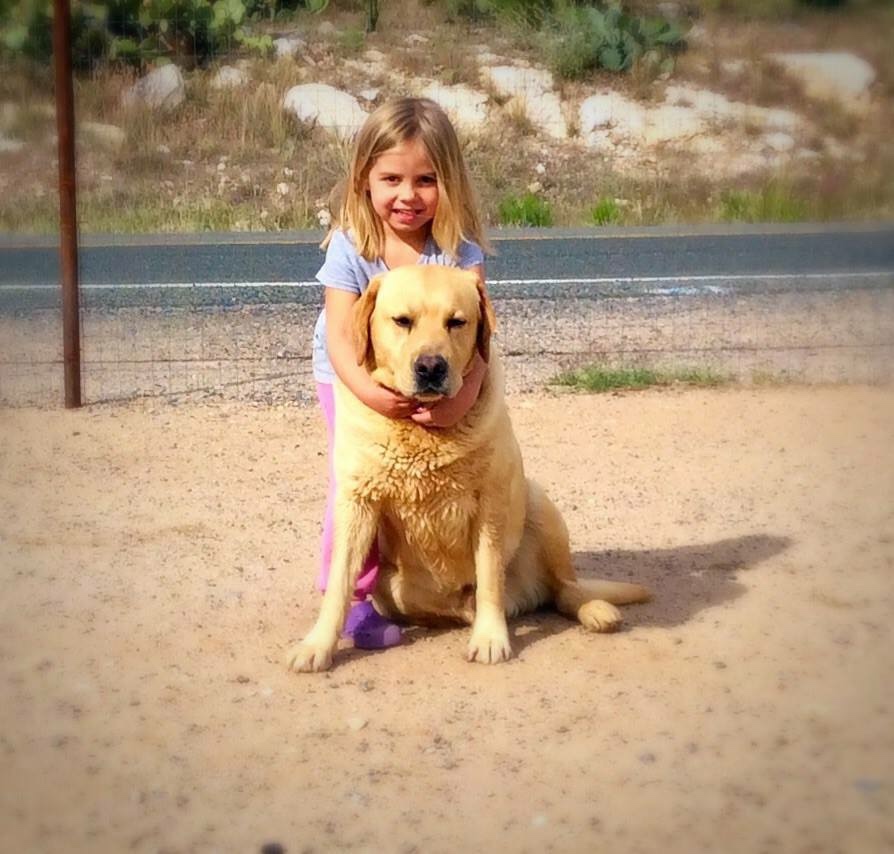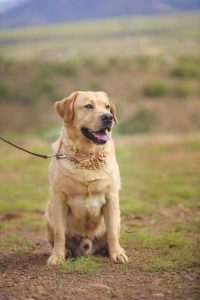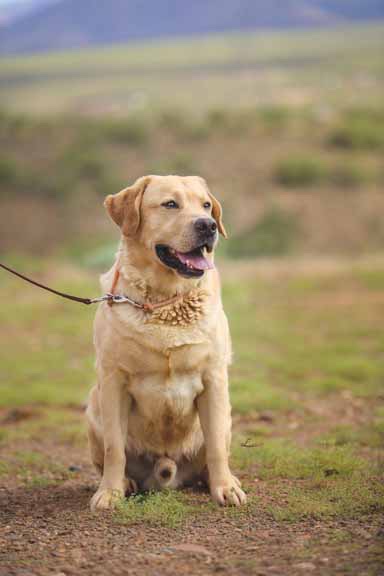 PHOENIX, Our very special daddy dog who is the town's favorite. He produced so many amazing puppies. Even Phoenix's grandpups are as amazing as he is. His "great grandpups" are now becoming amazing adults. His legacy will live on long after his retirement.
Check out our Facebook page, tons of new photos of the family tree posted there for everyone to enjoy that will show off what the pups will grow up to be!! Over 6 generations of strong healthy intelligent sweet gorgeous Labs produced over our 25+ years of raising them!
Please call or text us for info about available puppies!
602-741-4185


Please enjoy our Facebook page for recent photos and updates and "FOLLOW" us!
Click on the puppy to the left, or you can find us on Facebook by searching "Ricochet Labradors Family".
We want all of our puppies to have the same great healthy long life that all of their relatives are enjoying. We start our puppies on 1 wafer a day of NuVet Plus as soon as they are weaned. We are requiring that our clients continue their puppies on NuVet Plus for at least the first two years of their life as part of our Hip and Health Guarantee, keep them healthy and keep them strong. NuVet Plus can help you avoid unnecessary trips the vets office! You can read more about NuVet Plus on our Other Links page.
NuVet Plus does a lot more and it's guaranteed! Click here to see why our Labs thrive on NuVet Plus.
Click Here To Order NuVet Plus, or Call 800-474-7044
Remember to use our SPECIAL CODE 93311 for your discount pricing.
Check out more pictures and videos of past puppies on the Our Dogs page of our website!
We have 4 generations of gorgeous, sweet, smart and healthy Labs for you to meet!
The family tree is full of Champions and Therapy Dogs
smart ~ sweet ~ beautiful ~ healthy
My pictures don't do my fur kids justice they are much better in person!