SORRY WE DO NOT HAVE ANY AVAILABLE PUPPIES.
For faster updates watch our instagram page #ricochetlabradors for photos and info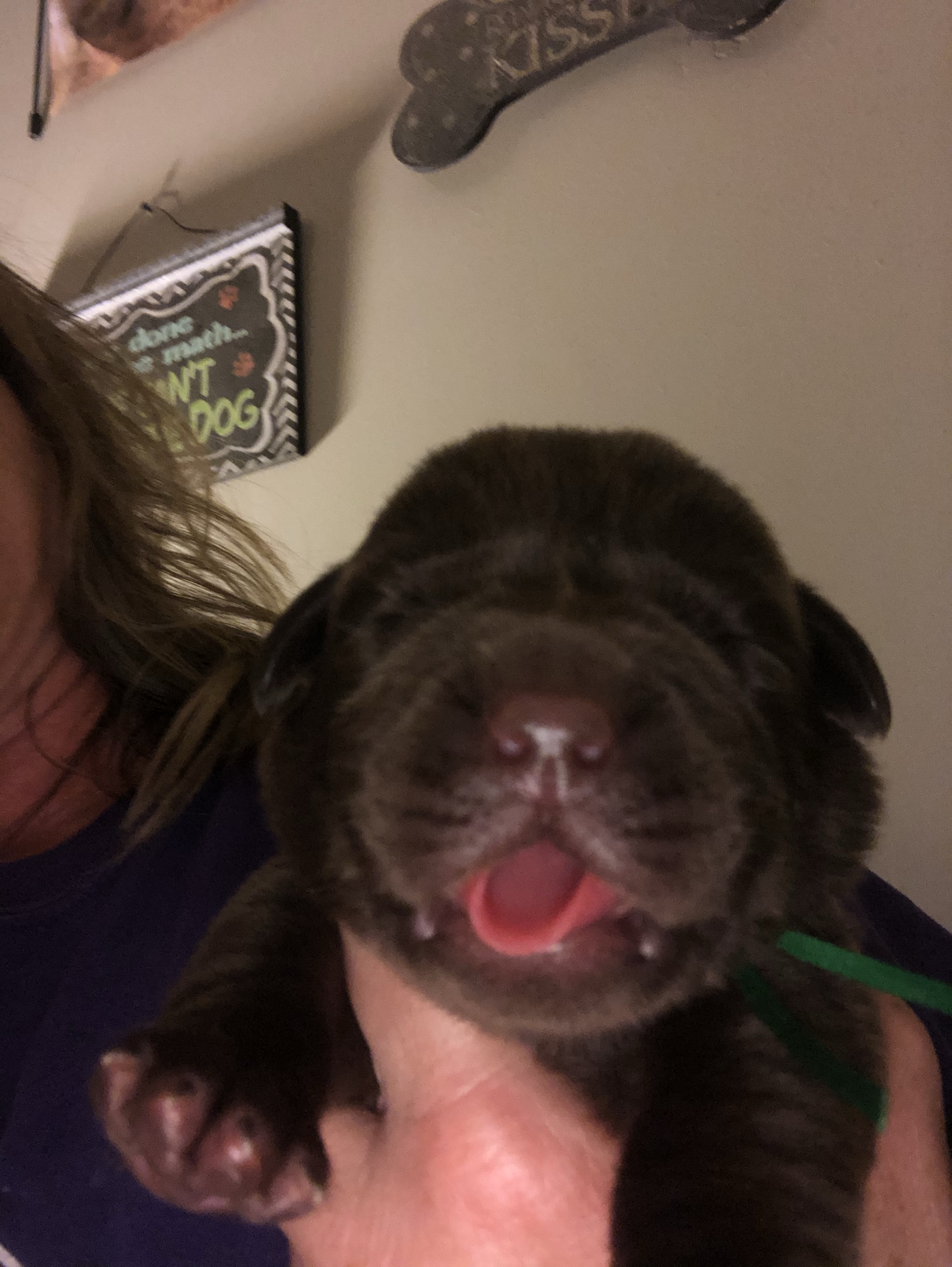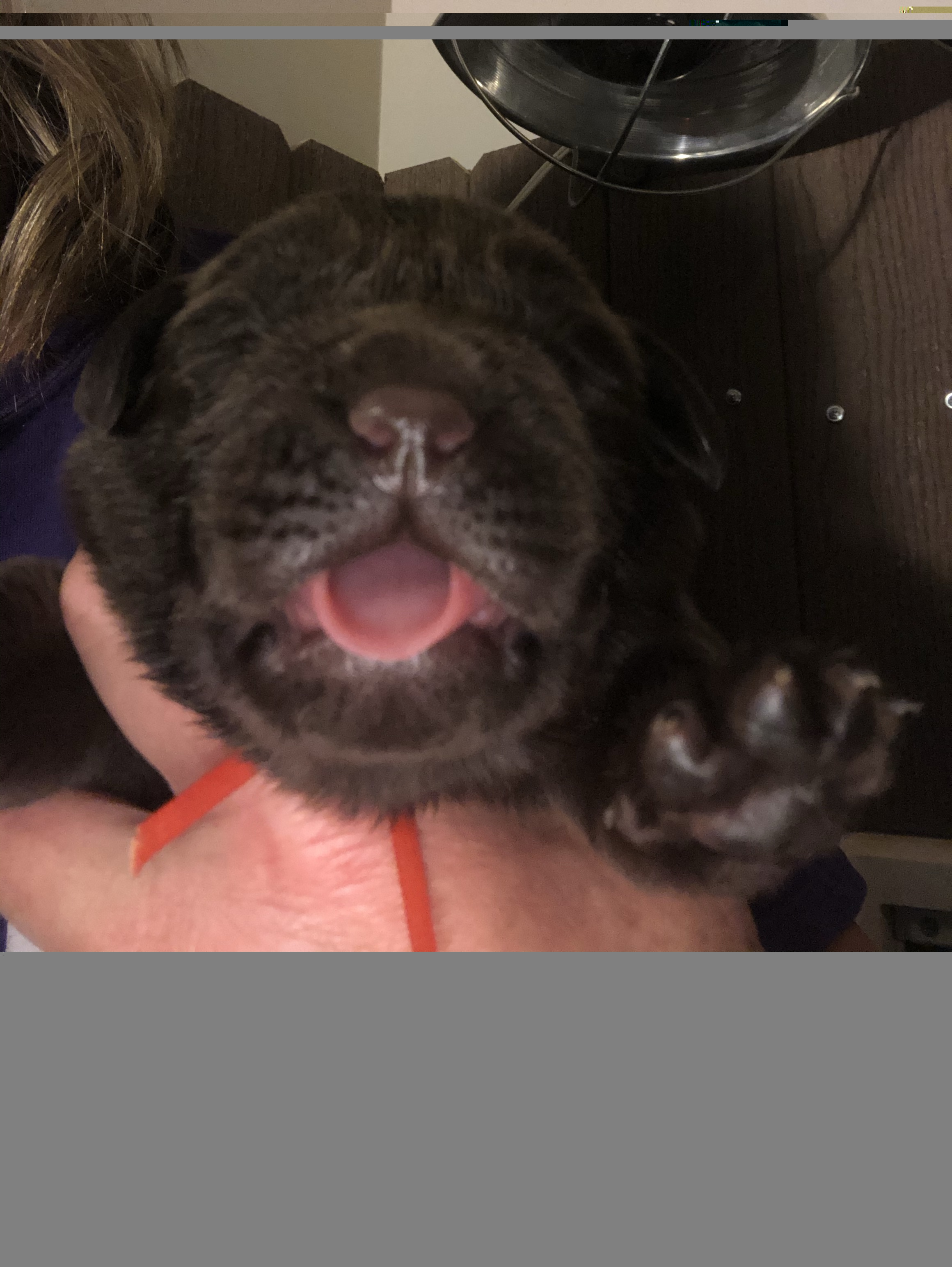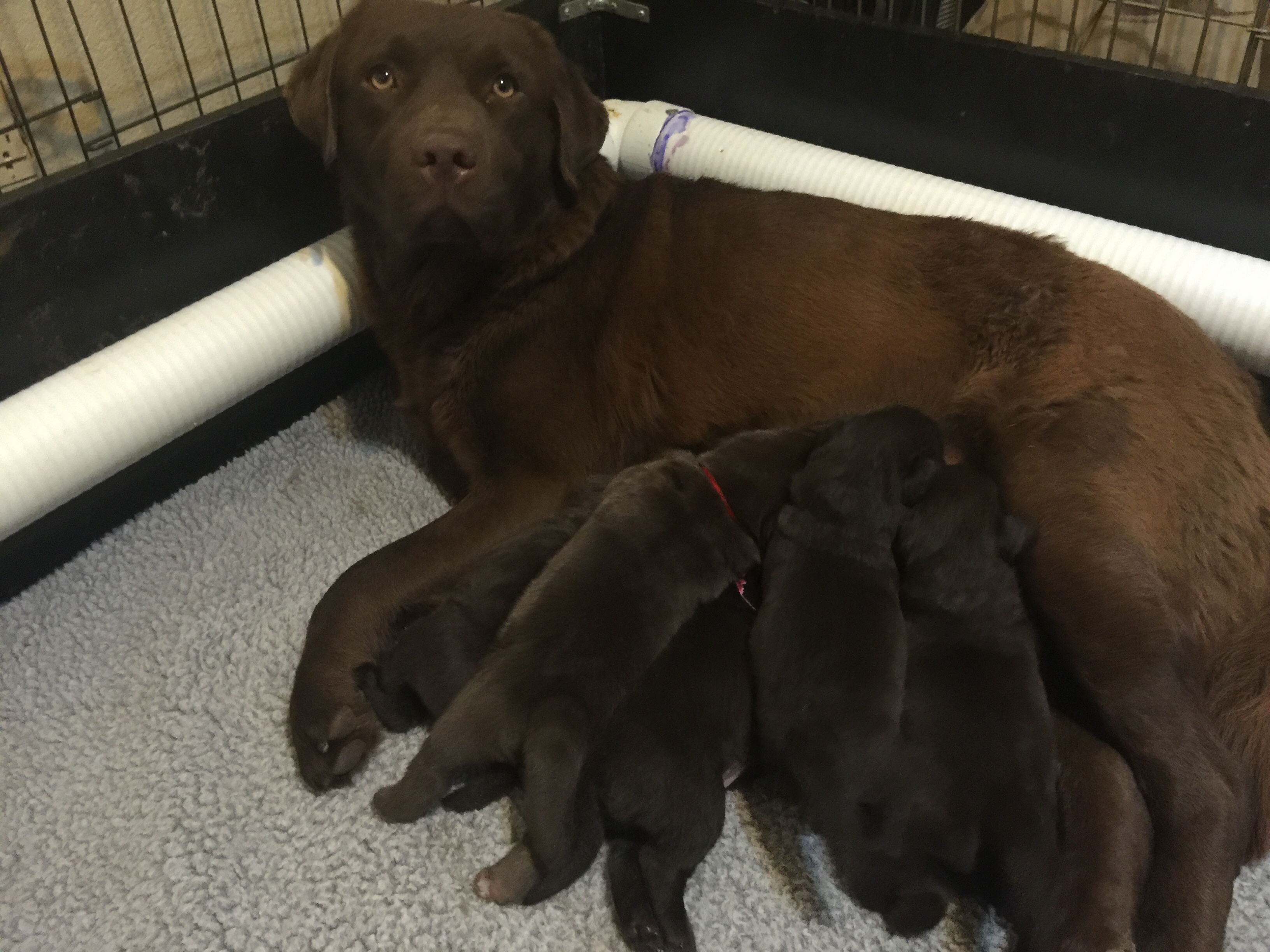 Mommy Audrey with previous Zeke puppies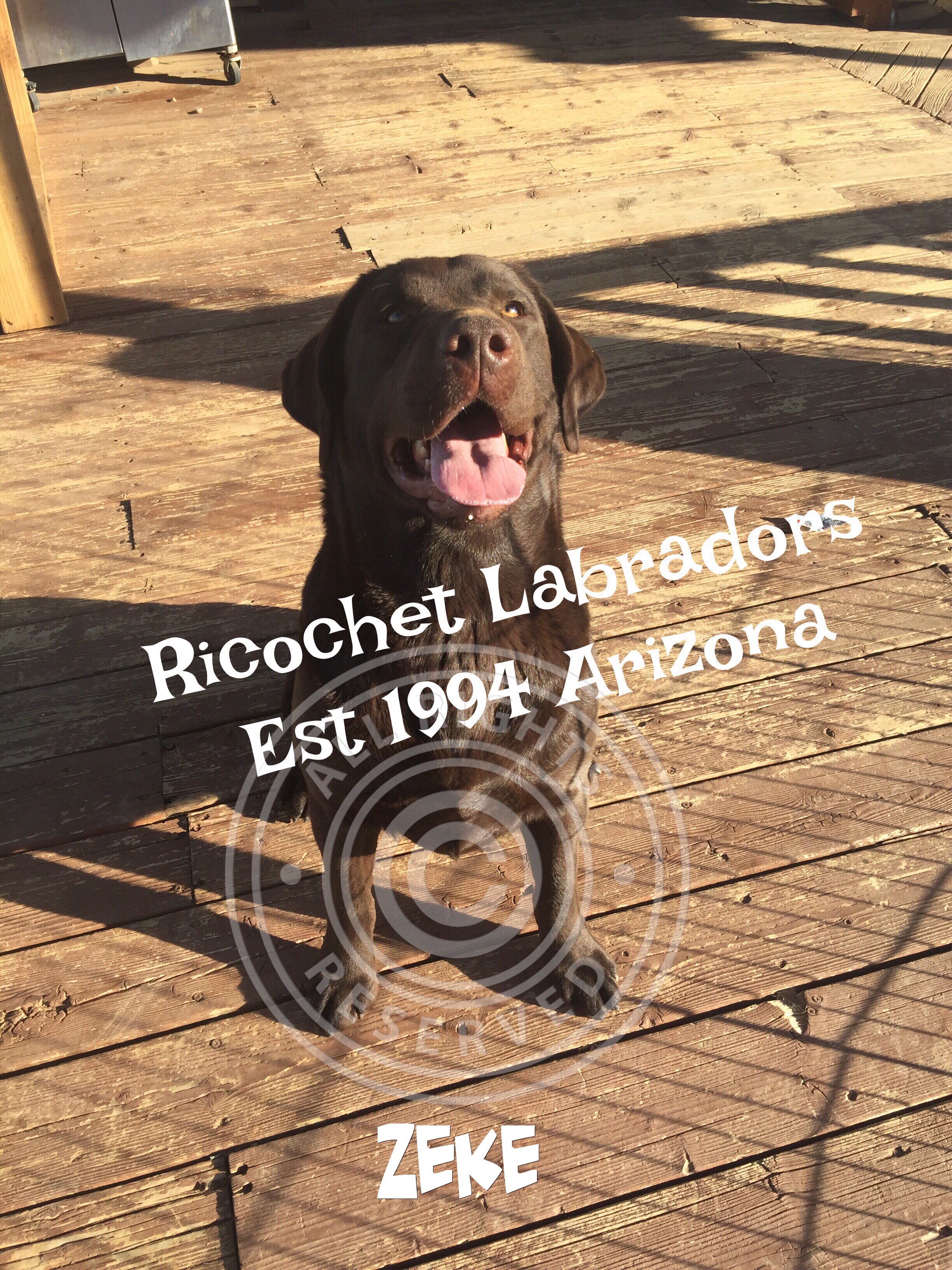 Daddy Zeke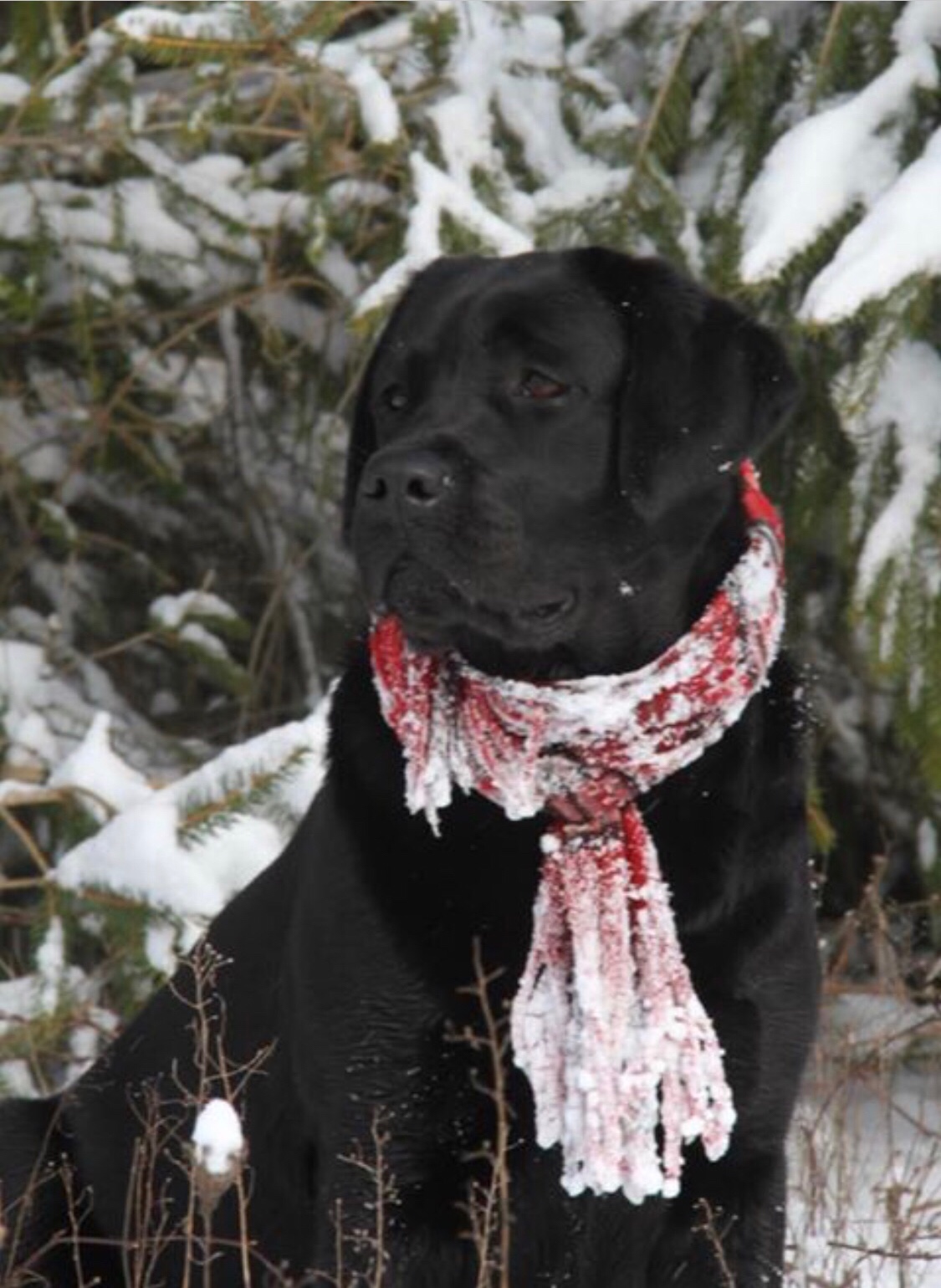 Zeke's daughter, Yana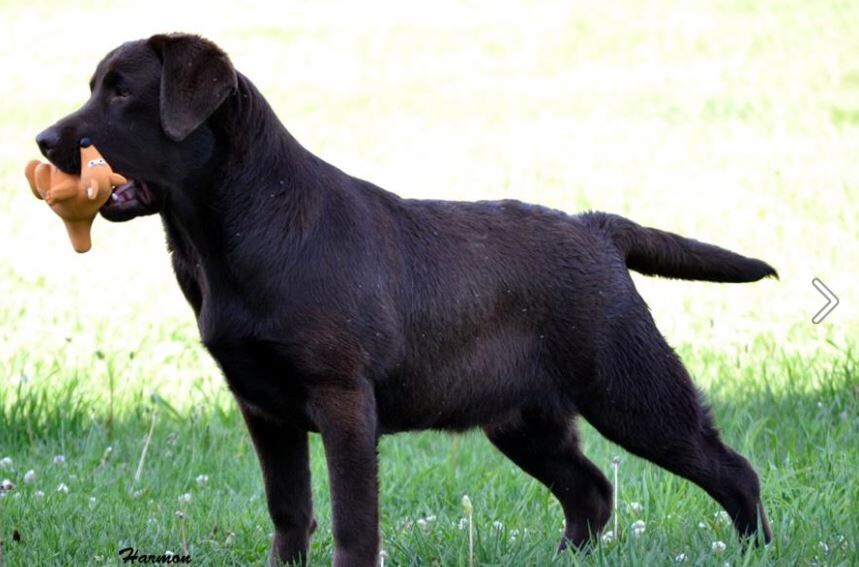 Zeke's daddy Chapter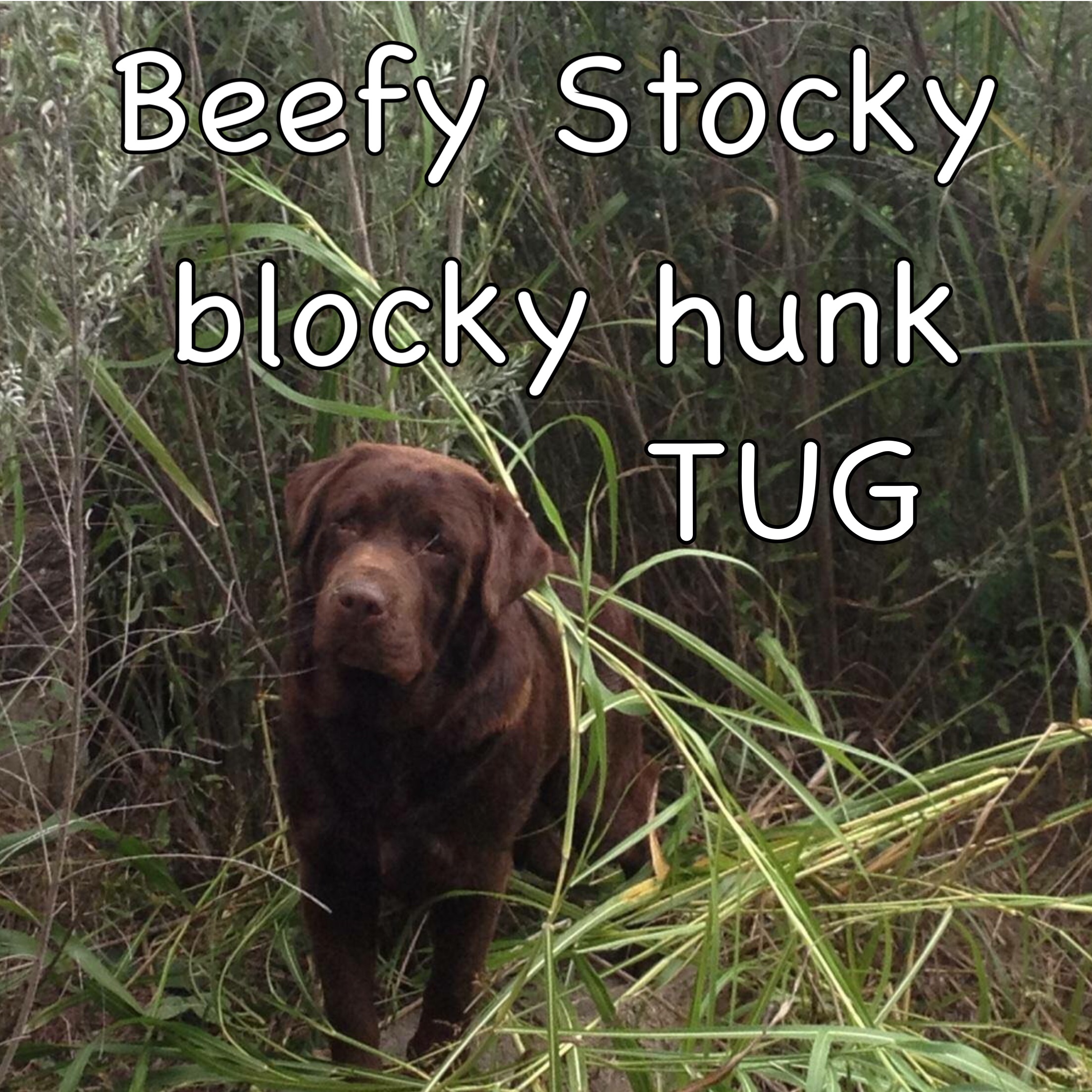 Audrey's daddy Tug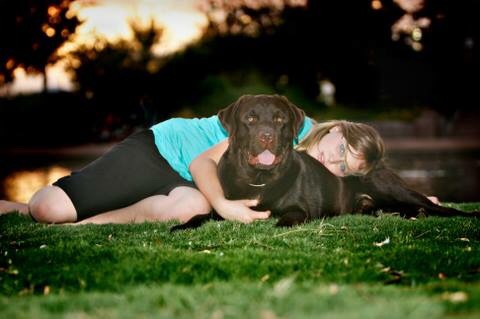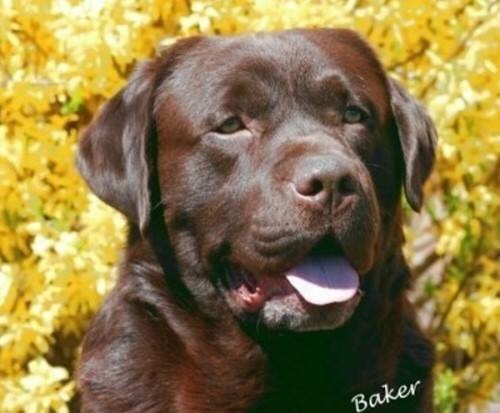 Zeke's great grandpa Brody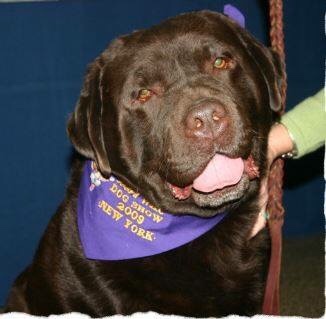 Audrey's Grandpa Simon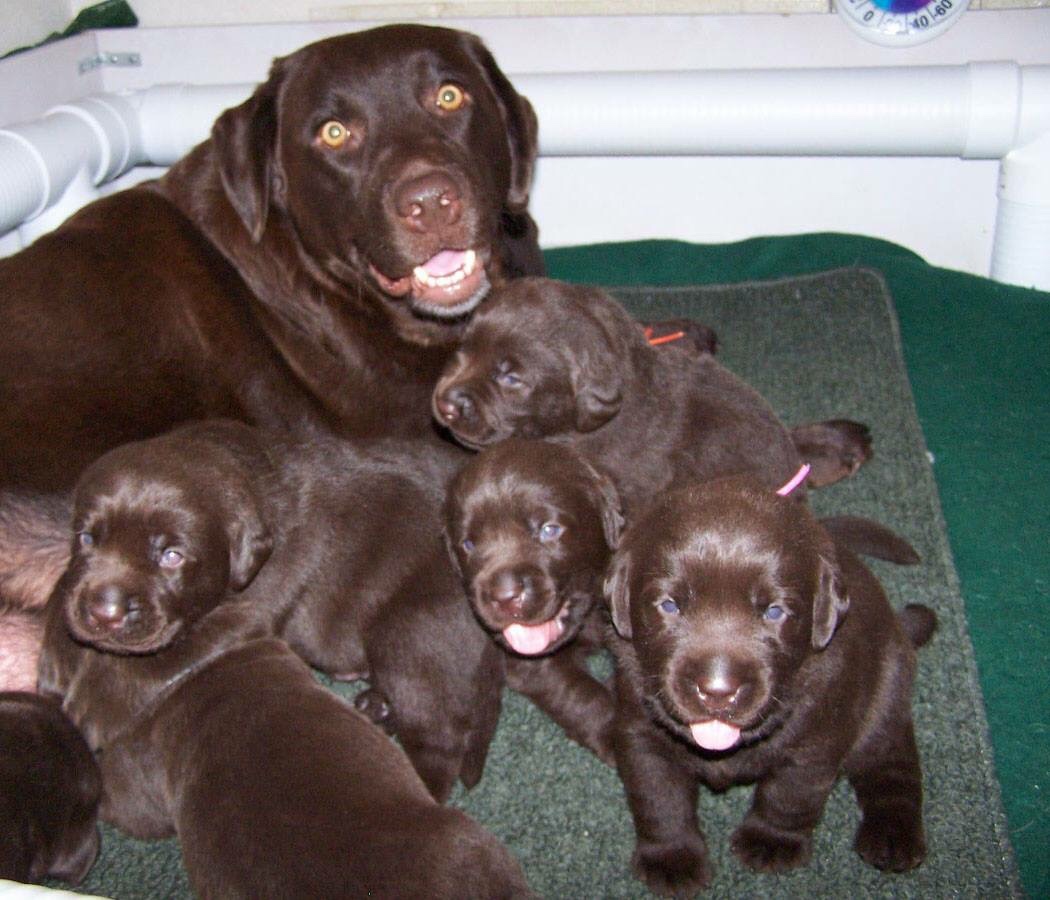 Audrey's grandma Rylee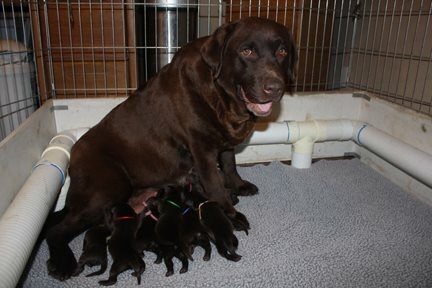 Audrey's mommy Sophie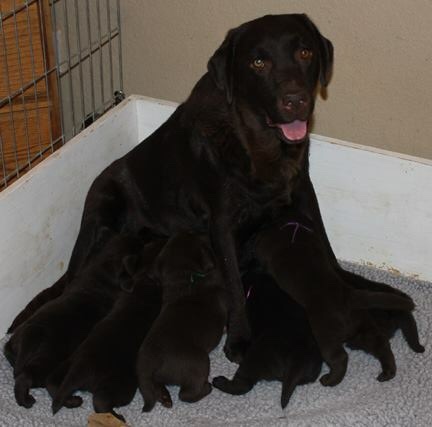 Audrey's sister Journey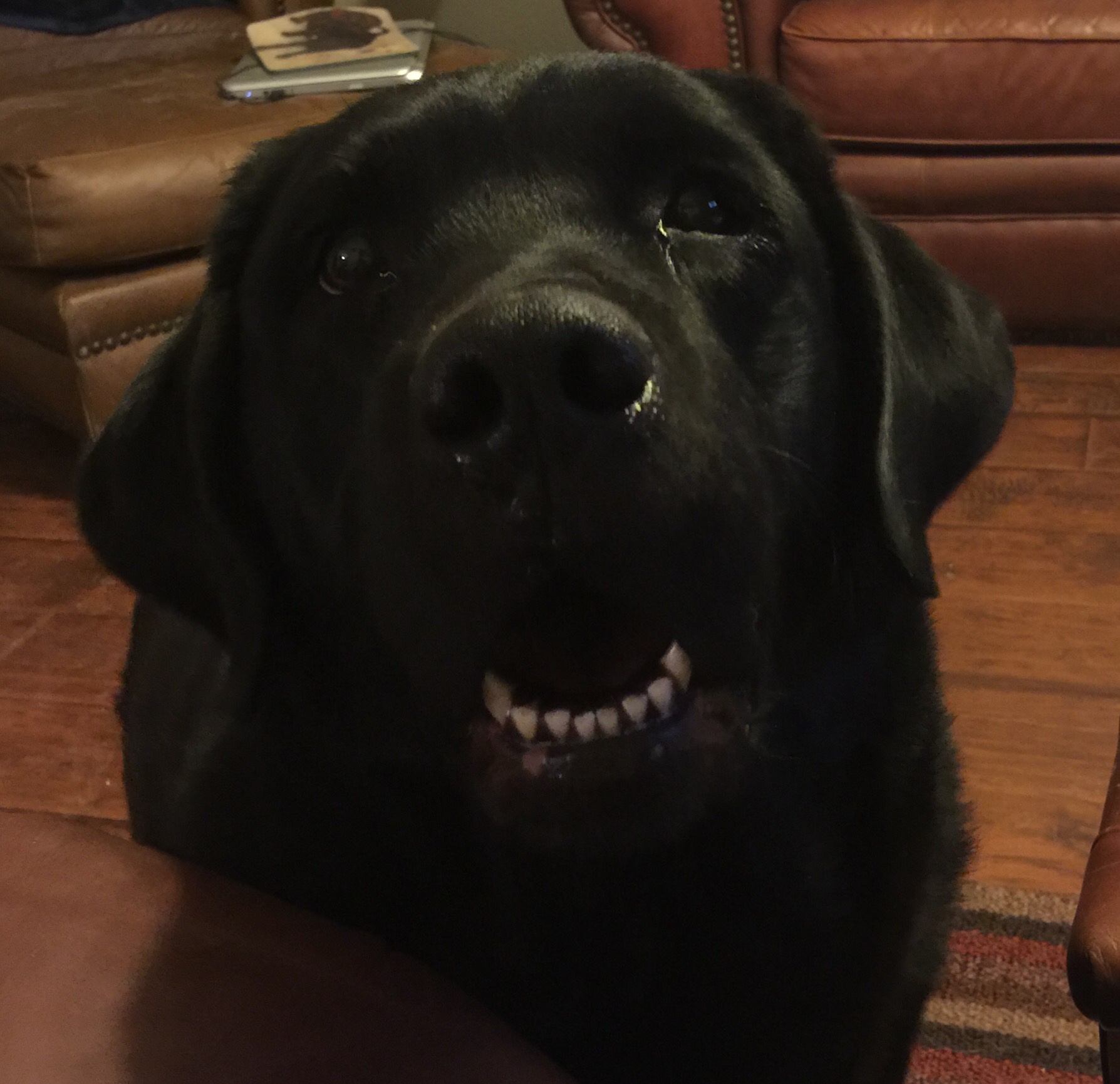 Zeke's mommy Boo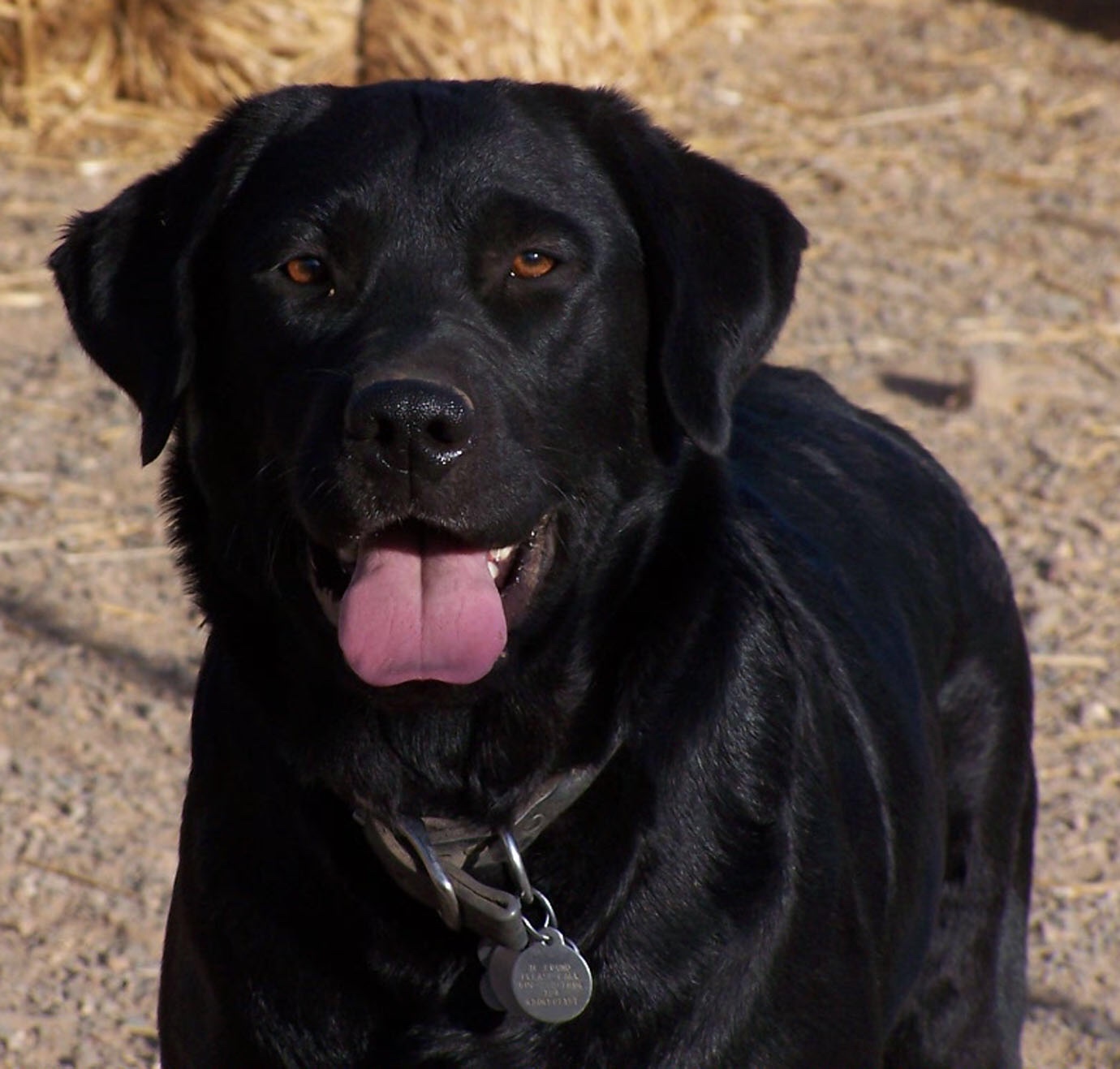 Zeke's gma Gracie
_____________________________
Our adorable rolly poly pups are from genetically tested proven healthy parents OFA hips and elbows and eyes PRA clear. AKC registered, vaccinated, doggy door potty trained, vet check up, raised in our home with lots of family activities and noises, microchipped, hip and health warranty, highly socialized with family and friends, especially with our 8 grandkids.
All of our puppies are highly socialized with kids. Our 8 grandkids visit all the time and love to play with the pups.

Please scroll down and read what's included with your puppy. Our puppies are beefy stocky blocky gorgeous sweet smart healthy.
Pups will have hip/health warrantee, highly socialized and raised in our home with children and family noises, vet checked, vaccinated, micro chipped, they will be doggy door potty trained plus a long list of other things they will have done before they go home. They go home with a folder full of valuable information to help you raise your puppy right, AKC registration and microchip information. I'm just a phone call or text message away if you have questions about your new puppy after you take him/her home. You become our family when you get one of our puppies!!! Call or text for faster replies to questions you may have. 602-741-4185.