Available soon! Please scroll down and read what's included with your puppy below the pictures. These pups look like polar bear cubs, beefy stocky blocky gorgeous sweet smart healthy. We have Yellow and white/cream English Labrador puppies. Adoption fee
1500.00 yellow pups 1800.00 white/cream pups.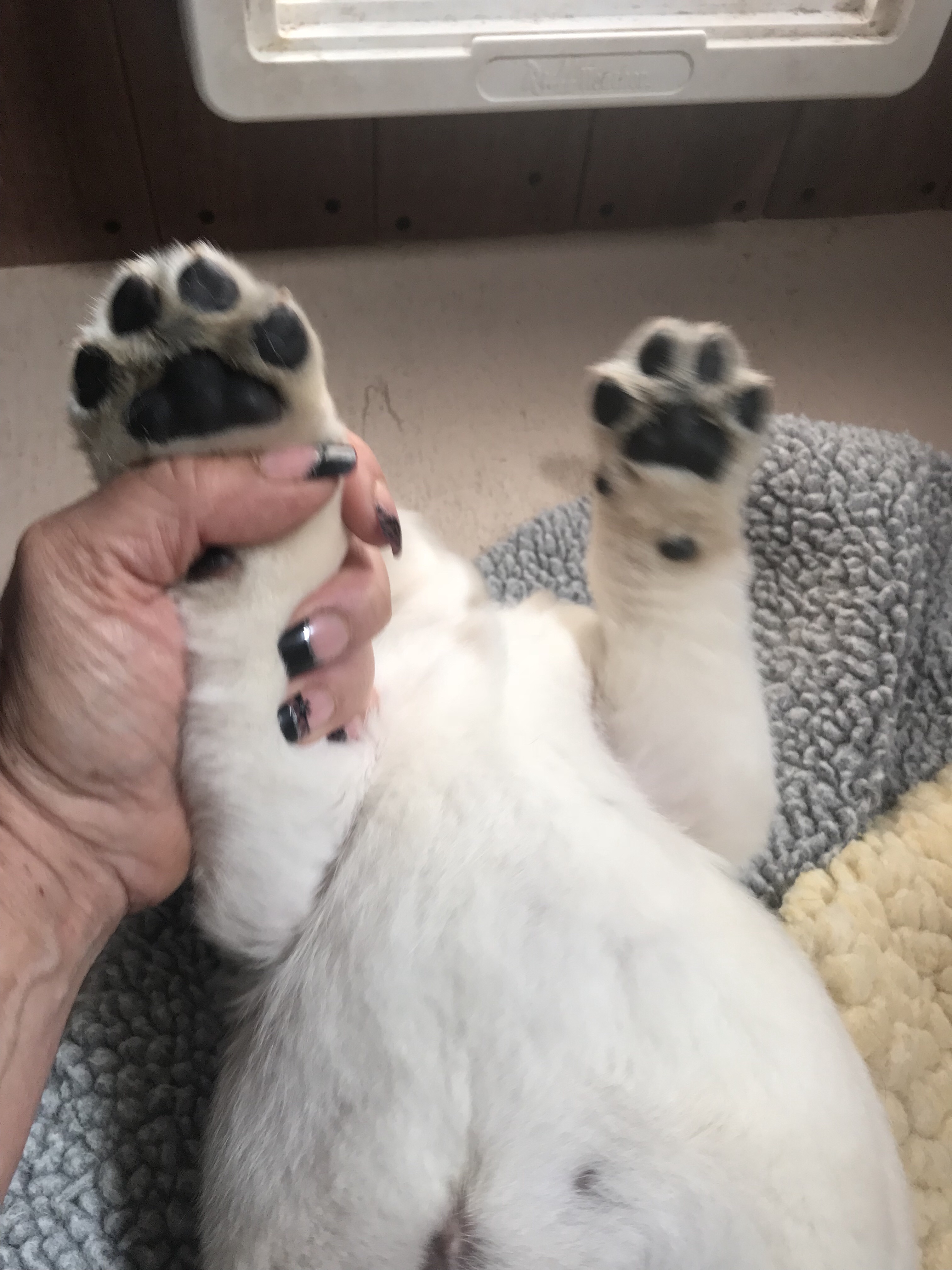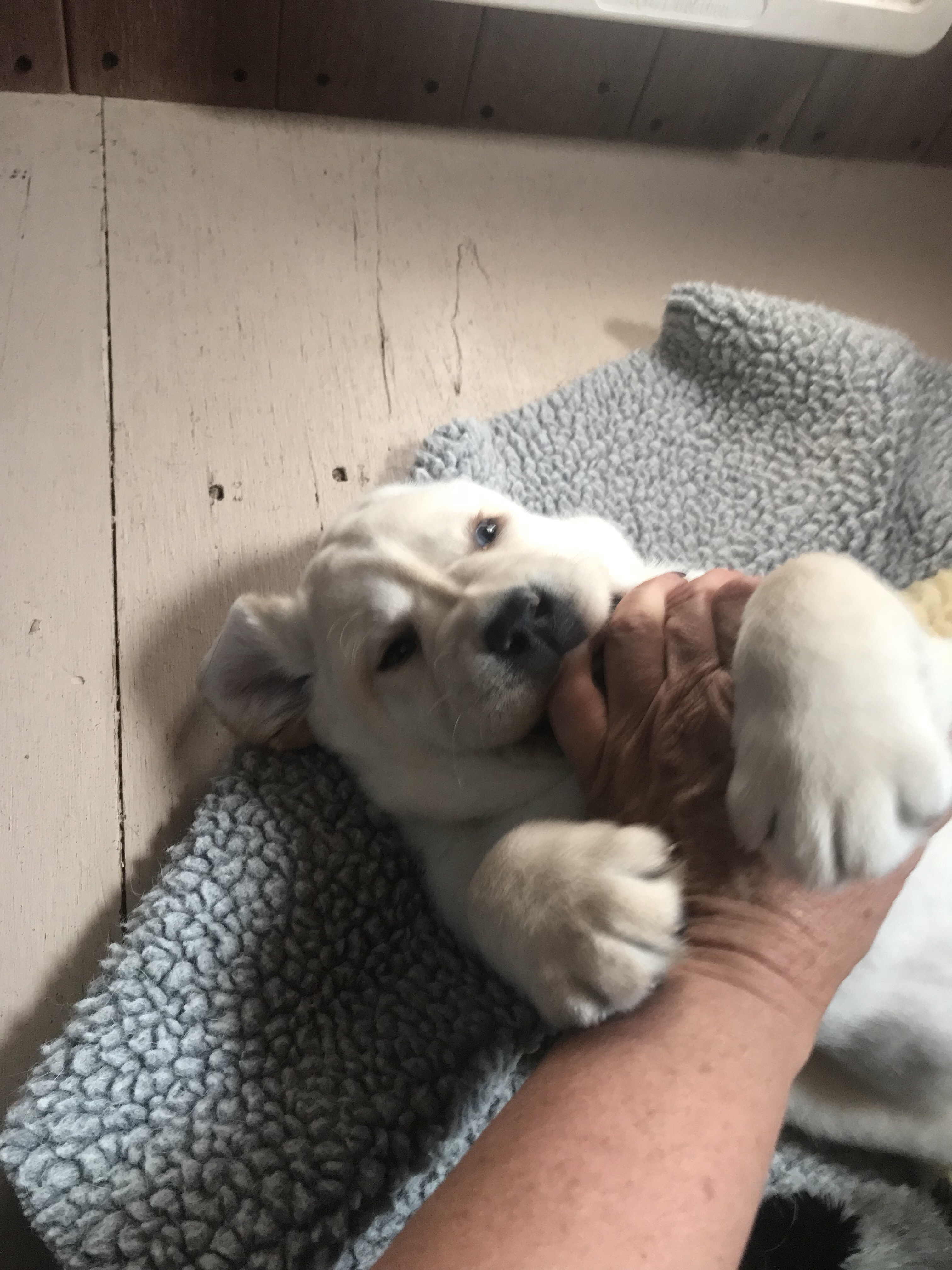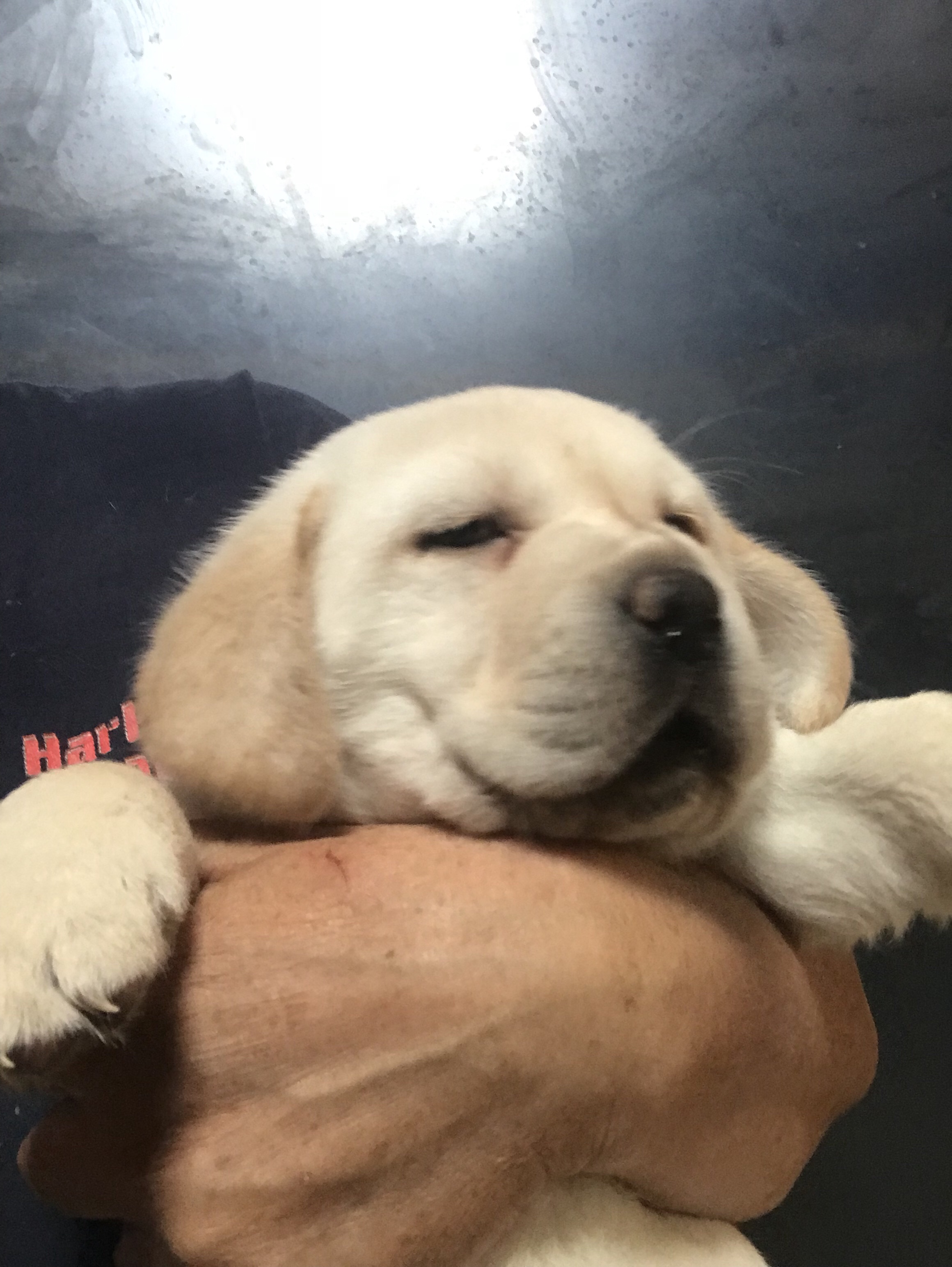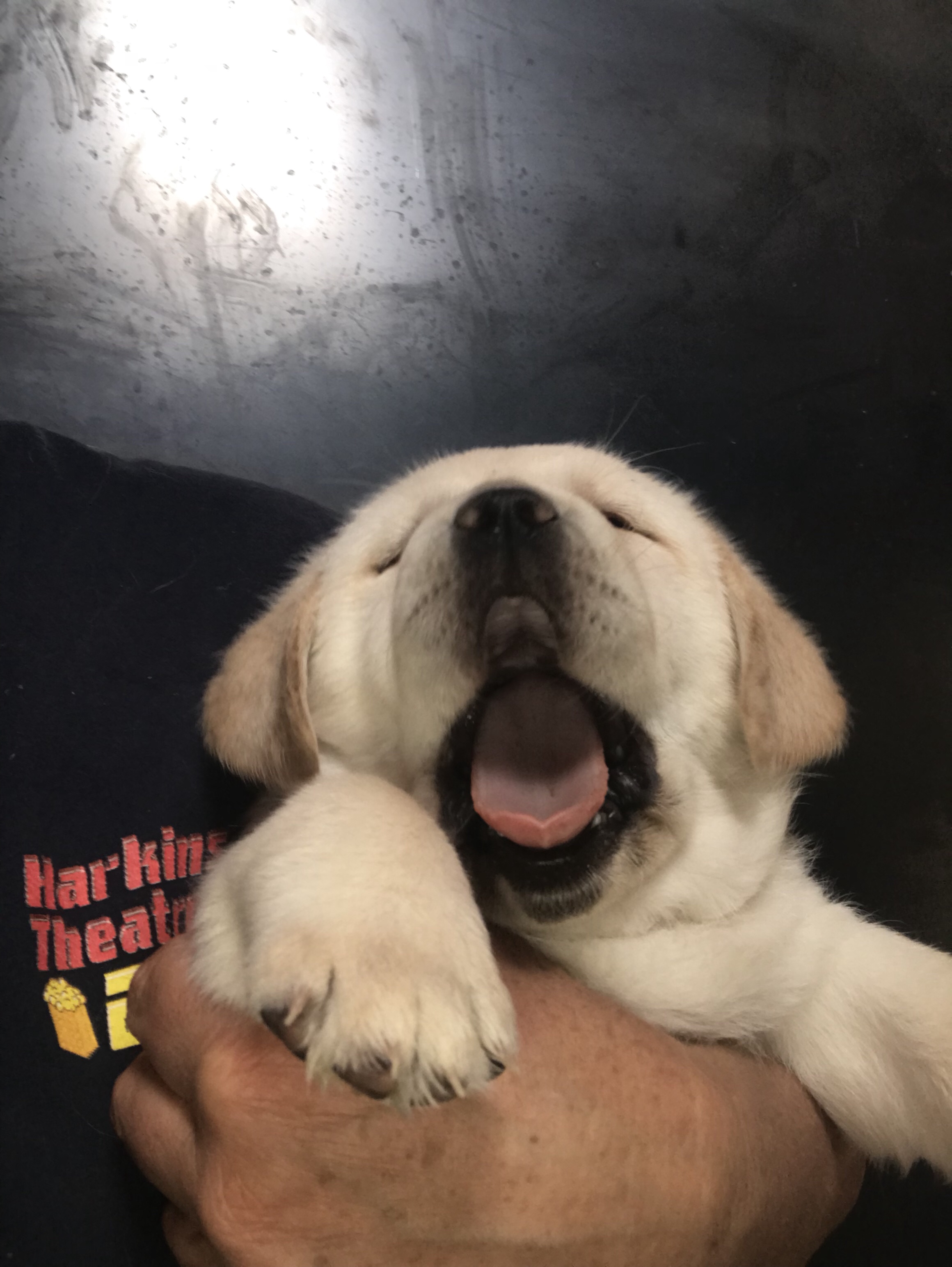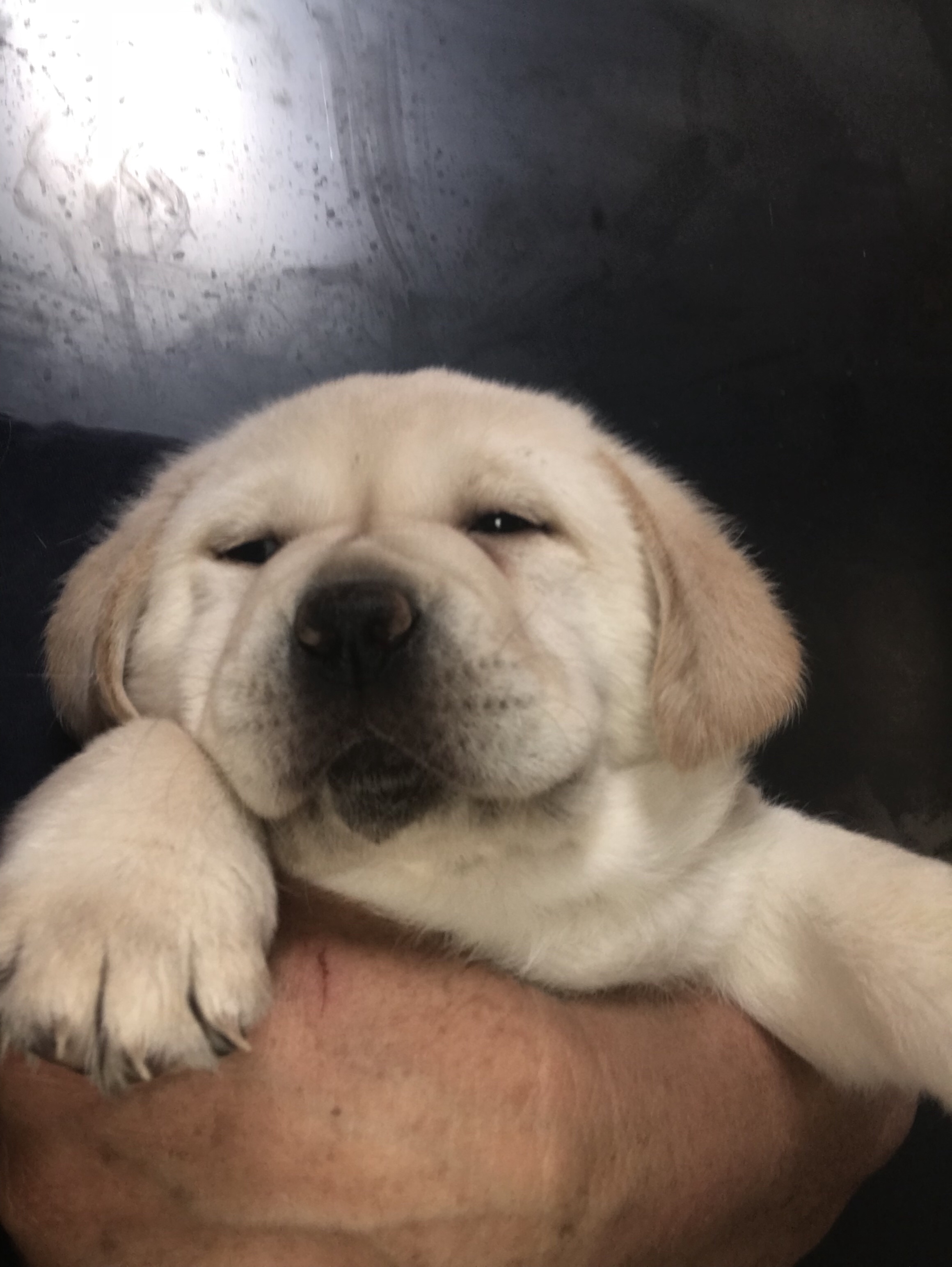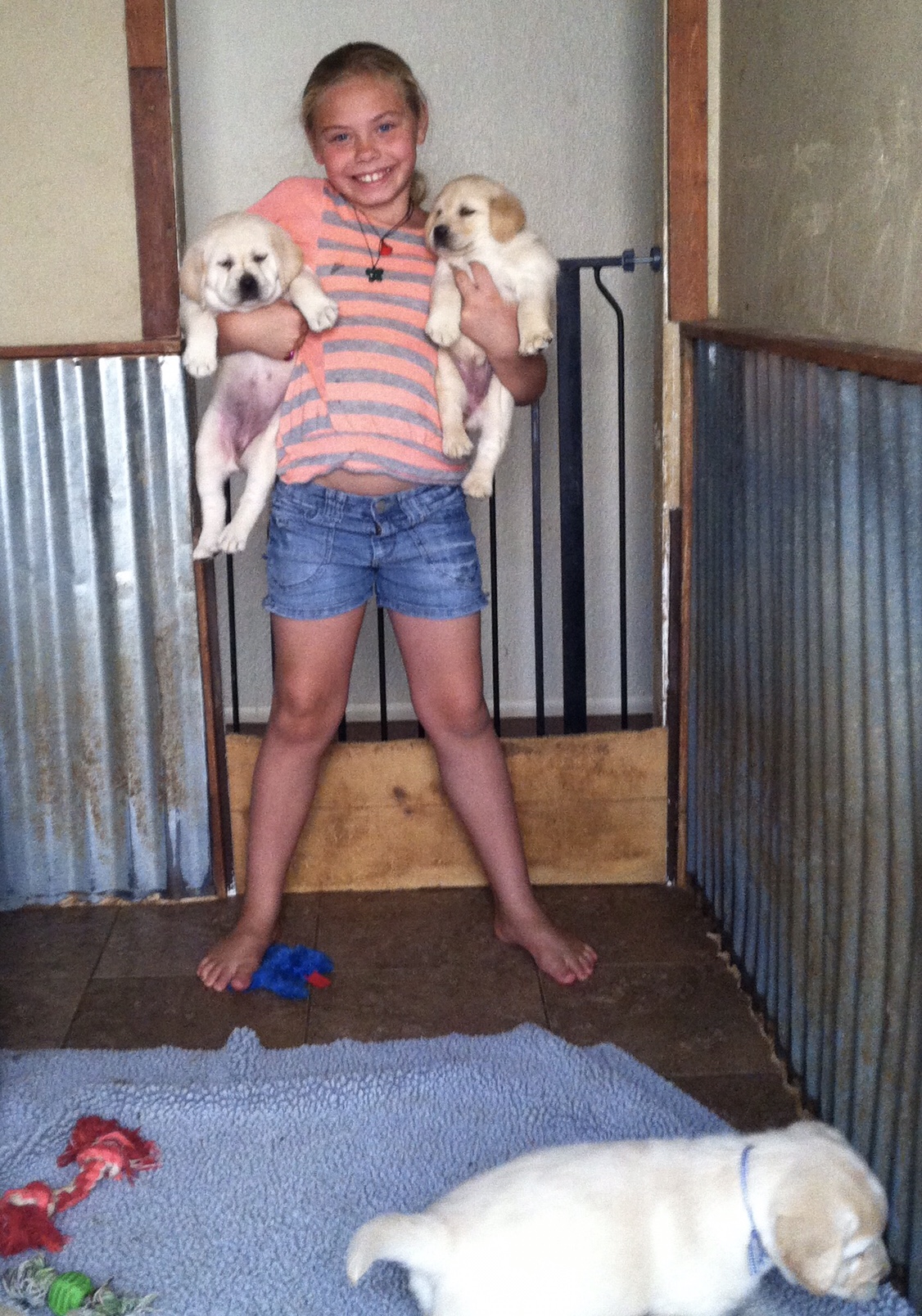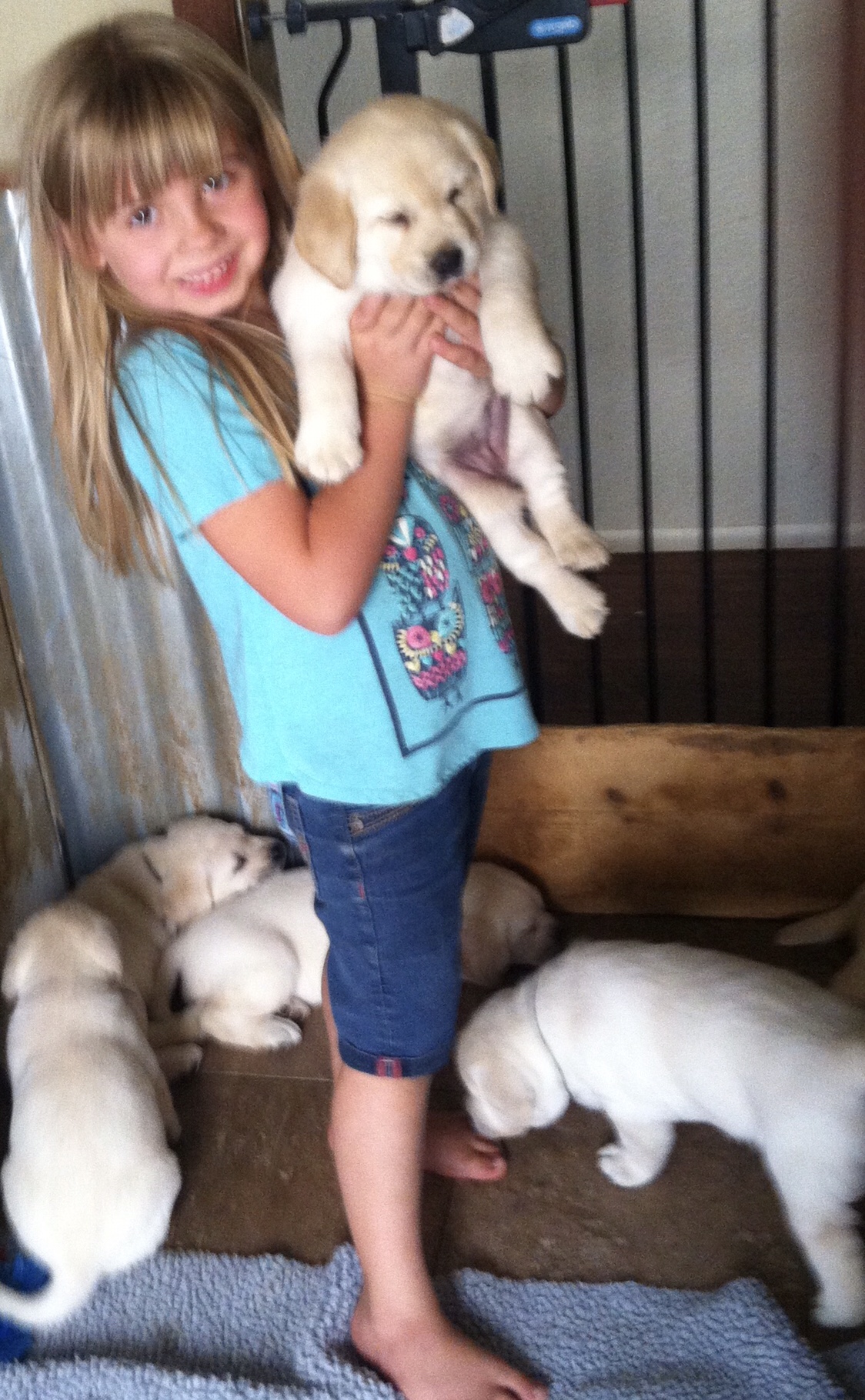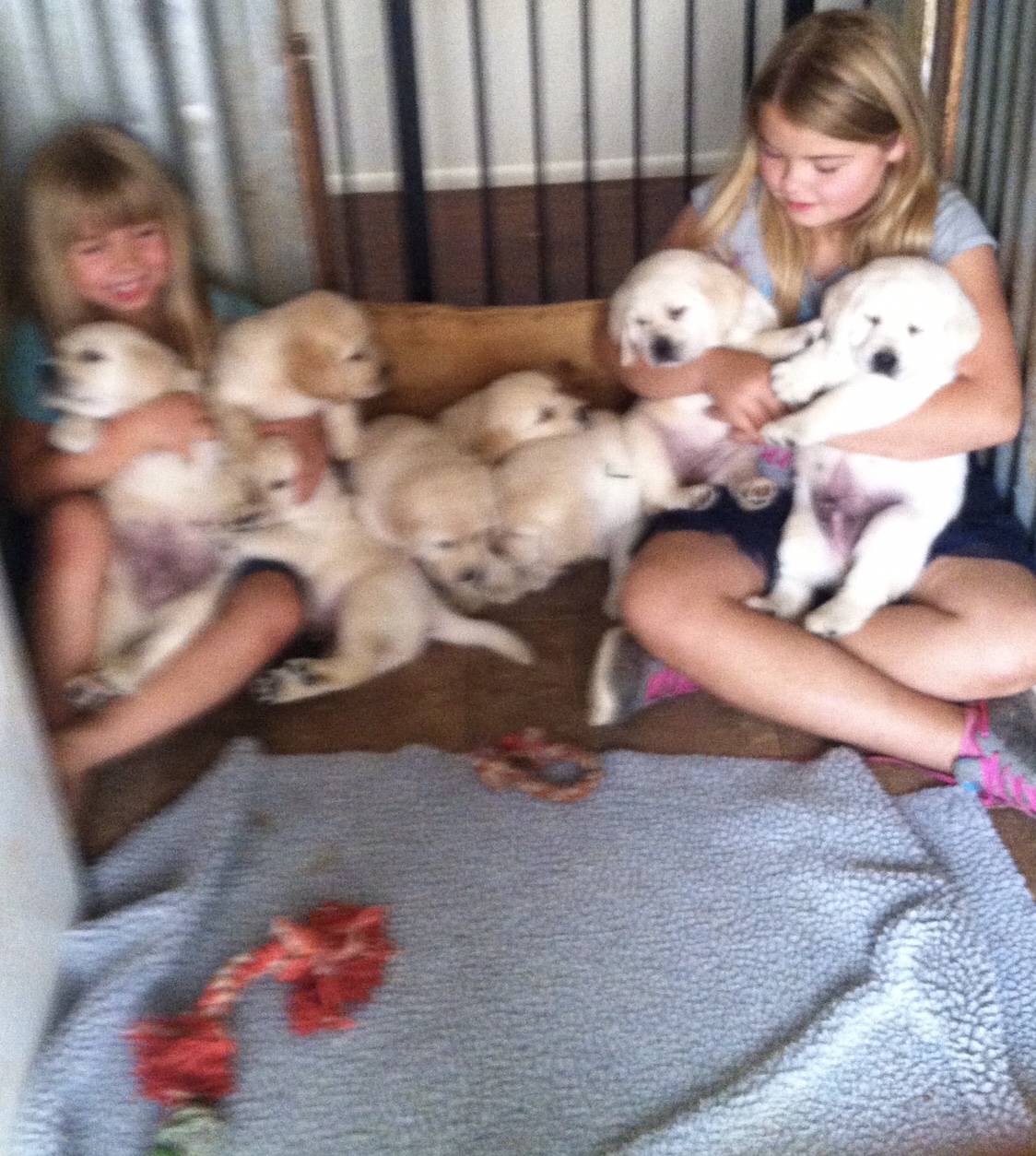 Pups will have hip/health warrantee, highly socialized and raised in our home with children and family noises, vaccinated, micro chipped, they will be doggy door potty trained plus a long list of other things they will have done before they go home. They go home with a few days of food they are currently eating, a toy that smells like mommy and littermates, a folder full of valuable information to help you raise your puppy right, AKC registration. I'm just a phone call or text message away if you have questions about your new puppy.  You become our family when you get one of our puppies!!! Call or text for faster replies to questions you may have. Tamra 602-741-4185.